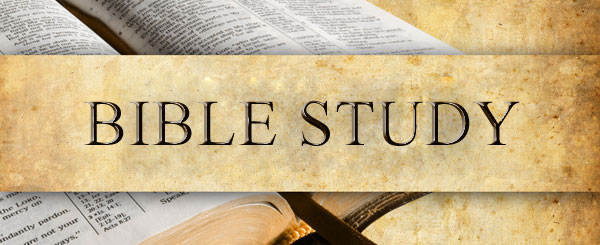 There are two Bible studies that meet at WHCC: a weekly Bible study and a monthly Bible study.
The weekly Bible study is led by Pastor Craig and meets on Monday evenings from 7:00-8:00 PM in the Breese Chapel.  We use a Bible studies series provided by our denomination (The United Church of Christ) called Listen Up!  We are currently studying the book of Acts.
The monthly Bible Study meets on the second Tuesday of the Month at 2:00 pm in Smith Lounge. Currently the Bible Class is reviewing the book  "Mark" published by the American Bible Society. This book compares the gospels verse by verse for us and we will enjoy seeing what's different in each gospel.
For more information about the Bible Study, please contact Zazel Whitney at: Bible Study Information
Woodland Hills Community Church  /  21338 Dumetz Rd, Woodland Hills, CA. 91364  / 818-346-0820