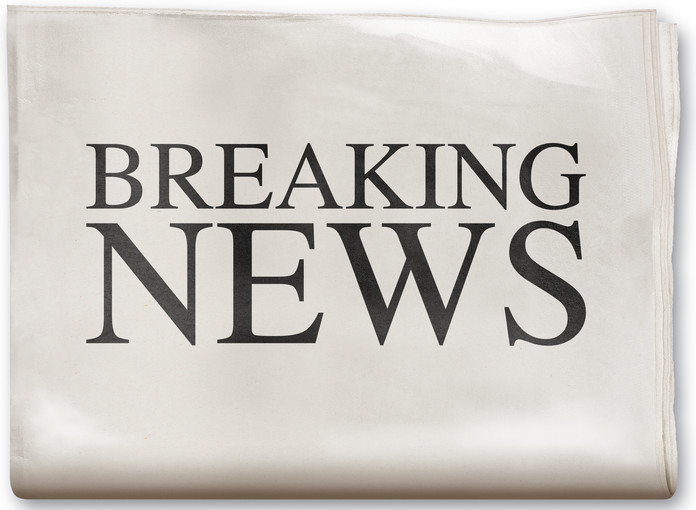 ---
CONGRATULATIONS ON 2017 GIVING!
We wanted you to know that in 2017, the congregation set a record for individual donations by contributing $149,252.21.  This was the most given in SEVERAL years.  This amount did not include any of the money given to the special mission offerings or to offset the break in; this was only giving to the church's general fund.  This amount represented an impressive increase of giving of 8% over 2016!  Congratulations everyone for your generous support of our ministries here at WHCC!
---
PACK 54 CUB SCOUT OPEN ENROLLMENT/MEETING JANUARY 22
Exciting news!! Pack 54 Cub Scouts is now officially up and running, and are looking for new recruits to join in the fun! Our first meeting/open enrollment is January 22, 2018 from 6:00pm-7:00pm in Harter Hall. Boys need to be in Kindergarten to join. Questions? Contact CYM Director Emma Wilkins at whccministryassistant@gmail.com
---
BIBLE STUDY ON ECCLESIASTES BEGINS JANUARY 22
WHCC's next Bible study will be on the book of Ecclesiastes.  We will use the United Church of Christ's Listen Up! Study Guide.  Donations of $5 are asked to offset the expense of the study guides.  The booklets will be available at church starting January 21.  The bible study will be held on Monday evenings from 7:00-8:00 PM in Breese Chapel.  It will begin January 22 and conclude on February 12.  Question?  See Pastor Craig.
---
CARE TEAM MEETS FEBRUARY 11
WHCC's Care Team has moved its meetings from the last Monday of the month at 1:30 PM to the second Sunday of the month at 12:00 PM in Smith Lounge.  The move was made to better accommodate the schedule of working people who would like to join the Care Team efforts.  If you are interested in joining Betsy Zentner, Lyn Owen, Zazel Whitney, Jeanne Mowers, Audrey Johnson, Gina Low, Signe Hardesty, and Pam Eychner on the Care Team; please see Pastor Craig.
---
LENTEN INTERGENERATIONAL COLORING ACTIVITY BEGINS FEBRUARY 11
Last year WHCC tried a brand new intergenerational Lenten activity.  We invited individuals from all ages to come together following worship and color posters that were displayed in the Sanctuary throughout Lent.  The effort was a  big success!  This year we will continue the tradition and invite those interested to gather at a table in the refreshment area following worship each week.  Each poster will depict the Psalm for the following Sunday.  The poster will then be displayed in the Sanctuary the following Sunday.  We hope you will be a part of this colorful project meant to bring generations together and deepen our experience of Lent.  Questions?  See Emma Wilkins.
---
ASH WEDNESDAY SERVICE FEBRUARY 14 AT 6:30 PM
WHCC's Ash Wednesday service will be held Wednesday, February 14 at 6:30 PM in the Sanctuary.  The 45-minute service will give us a powerful opportunity to reflect what Jesus' love for us means – on Valentine's Day.  We hope you'll join us as we kick off the 40-day Lenten season leading up to Easter!
---
MAUNDY THURSDAY SERVICE MARCH 29 AT 7:00 PM
WHCC's Maundy Thursday service will be held on Thursday, March 29 at 7:00 PM.  We will commemorate the institution of what we know today as Communion.  It will be a somber time as we prepare ourselves for Good Friday – and EASTER!
---
WEST VALLEY FOOD PANTRY
The shower program at the Pantry is up and running smoothly. About 20 homeless folks shower on Monday mornings at a shower truck on the north side of Prince of Peace church. The church has a vegetable garden and fruit orchard which provides fresh veggies and fruit to the Pantry clients. The gray water from the shower truck is used to water the garden.
---
AFTER SERVICE REFRESHMENTS
Sustenance for the body and for the soul! Please join us immediately following the service for coffee, tea, lemonade and goodies! Depending on the weather it will be held on the patio or in Harter Hall. All are welcome!!!
---
SUNDAY SCHOOL TEACHERS NEEDED
Over the summer, a couple of Sunday school teachers have moved on to new opportunities. This means we are in need of a couple NEW Sunday school teachers to help out. Teachers typically serve for one month at a time and then take a few months off. Individuals need to have been attending for at least 6 months and be willing to take a background check. Interested? See Children & Youth Ministry Director Emma Wilkins right away.
---
 

Woodland Hills Community Church  /  21338 Dumetz Rd, Woodland Hills, CA. 91364  / 818-346-0820