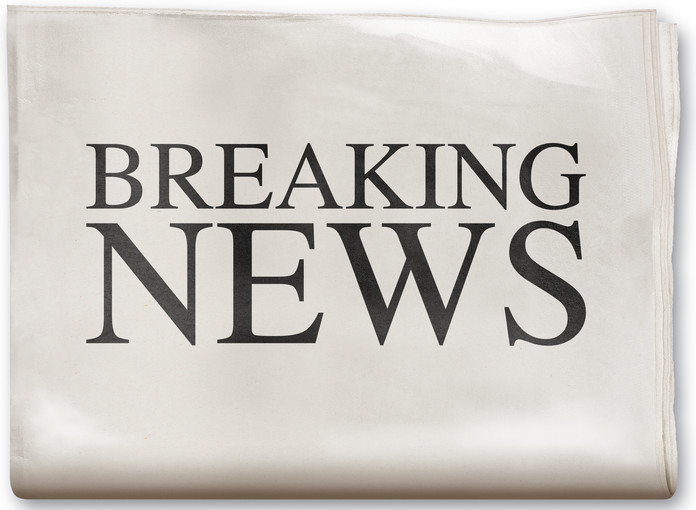 ---
SUNDAY SCHOOL TEACHERS NEEDED
Over the summer, a couple of Sunday school teachers have moved on to new opportunities. This means we are in need of a couple NEW Sunday school teachers to help out. Teachers typically serve for one month at a time and then take a few months off. Individuals need to have been attending for at least 6 months and be willing to take a background check. Interested? See Children & Youth Ministry Director Emma Wilkins right away.
---
CROP WALK COORDINATOR NEEDED
WHCC needs an individual to step forward to serve as coordinator for the church's 2017 CROP Walk Team.  The walk will be held Sunday afternoon, November 5.  The CROP walk is a walk-a-thon that benefits both global hunger efforts via Church World Service and local efforts through the West Valley Food Pantry.  If you are interested in serving as coordinator, contact Jeanne Mowers.
---
WORSHIP IN THE PARK SEPTEMBER 24 – TRANSPORTATION NOW AVAILABLE
We are excited to announce that WHCC has reserved a 38-person bus to take those who would like to attend the 2017 Worship in the Park experience in Griffith Park.  Worship in the Park is an annual event that brings UCC churches from throughout Los Angeles together for a time of worship and fellowship.  The bus will leave WHCC at 9:45 AM.  The worship service will be at 11:00 AM, and there will be a time for food and fellowship from 12:00-1:00 PM.  The bus will be back to WHCC by 2:00 PM.  There is a suggested donation of $8 per person to ride the bus to offset the rental fee.  If that is an issue, don't worry – the church will cover the expense!  For those who are unable to make the trip, a service will be held at WHCC at 10:00 AM as usual.  Questions?  See Pastor Craig. 
---
TUESDAY MORNING WORSHIP PLANNING SEPTEMBER 26
As we start a new program year, there will be a planning session to reconceptualize the Tuesday Morning Worship service experience.  The session will be Tuesday, September 26 from 9:00-9:30 AM in the Breese Chapel.  All are welcome.  Questions?  See Pastor Craig.
---
AYERS MEMORIAL SERVICE SEPTEMBER 30
A joint memorial service for Dick and Kathy Ayers will be held on Saturday, September 30 at 2:00 PM in the Sanctuary. A reception will follow at 3:15 PM in Harter Hall. If you would like to help with the memorial reception, please contact Peggy Schuh at 818-346-5433.
---
CHURCH BUDGET TOWN HALL OCTOBER 1
WHCC will kick off its 2018 Stewardship Drive on October 15.  In order to prepare for the Stewardship Drive, we will have a budget town hall meeting following the service on October 1 at 11:30 AM.  During this time, participants will walk through the 2017 church budget.  This will give individuals a chance to have a better understanding of where things stand as they consider their pledge for 2018.
---
BLESSING OF THE ANIMALS SERVICE OCTOBER 7
WHCC's annual "Blessing of the Animals" service will be held Saturday, October 7 from 9:00-9:30 AM in the fenced patio outside Harter Hall.  We hope you will invite friends and neighbors to this time when we celebrate the special role animals play in our lives.  Questions?  See Pastor Craig.
---
WEST VALLEY FOOD PANTRY
The shower program at the Pantry is up and running smoothly. About 20 homeless folks shower on Monday mornings at a shower truck on the north side of Prince of Peace church. The church has a vegetable garden and fruit orchard which provides fresh veggies and fruit to the Pantry clients. The gray water from the shower truck is used to water the garden.
---
CUB SCOUT LEADER NEEDED
Calling all Scout enthusiasts! We are currently looking for a Cub Scout leader to lead the pack here at WHCC. Anyone interested or would like further information please contact Emma Wilkins for further details.
---
 

Woodland Hills Community Church  /  21338 Dumetz Rd, Woodland Hills, CA. 91364  / 818-346-0820