---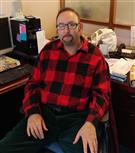 FAREWELL OPEN HOUSE FOR OUR FINANCIAL ASSISTANT MARCH 27
Victor Moss – WHCC's Financial Assistant since January 2010 – will be leaving his position this month in order to move out of state.  We will have a Farewell Open House for Vic on Tuesday, March 27 from 11:00 AM until 1:00 PM in Smith Lounge.  We hope you will stop by and wish Victor well in hisfuture!
---
MAUNDY THURSDAY SERVICE MARCH 29 AT 7:00 PM 
WHCC's Maundy Thursday service will be held on Thursday, March 29 at 7:00 PM.  We will commemorate the institution of what we know today as Communion.  It will be a somber time as we prepare ourselves for Good Friday – and EASTER!
---
EASTER BRUNCH APRIL 1
Our annual potluck Easter brunch will be happening after the worship service – Easter Sunday, April 1 – in Harter Hall.  Sign up sheets for the potluck will be available every Sunday in March.  See Lake Nofer to sign up.  See Audrey Johnson to help out!
---
SPECIAL EASTER BONNET BONUS!!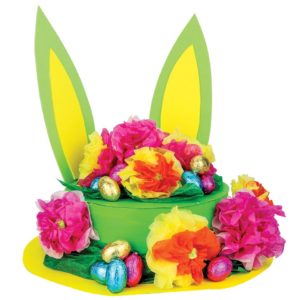 Since this year's Easter falls on April Fool's Day, it seemed the 'stars were aligned' for "WHCC's First (and last, or maybe not) Easter Bonnet Parade!   This is a casual event that invites women AND men and anyone in between, of all ages, to make and show off their finest Easter hat.  There will be prizes by applause for the best 'Chapeau'– so bring your favorite cap, bowler, headpiece, tam o'shanter, stovetop, fedora or pillbox and join the Parade!   Maybe you breakout the glue gun and make it bigger!   This will take place after service in Harter Hall during our annual Easter Brunch.  Looking forward to all the creative shade!!
---
SPECIAL "SING-A-LONG" SATURDAY APRIL 7
Our "first Saturday of each month" sing-a-long in March is, "Godspell." Saturday April 7, at 4:00pm in the Chapel. This is special sing-a-long, but still follows the regular format. We will not be showing the movie, but just providing the music. This is a multi-generational event for all ages and all voices. The more; the merrier! Singing provides tremendous benefits to us all! So come join us for this fun event in the Chapel! If you have any questions, please contact Laurie Gysin at lambekim@gmail.com. See you soon!
---
LOVE THAT TREE BUT … CAROB TREE COMING DOWN SOON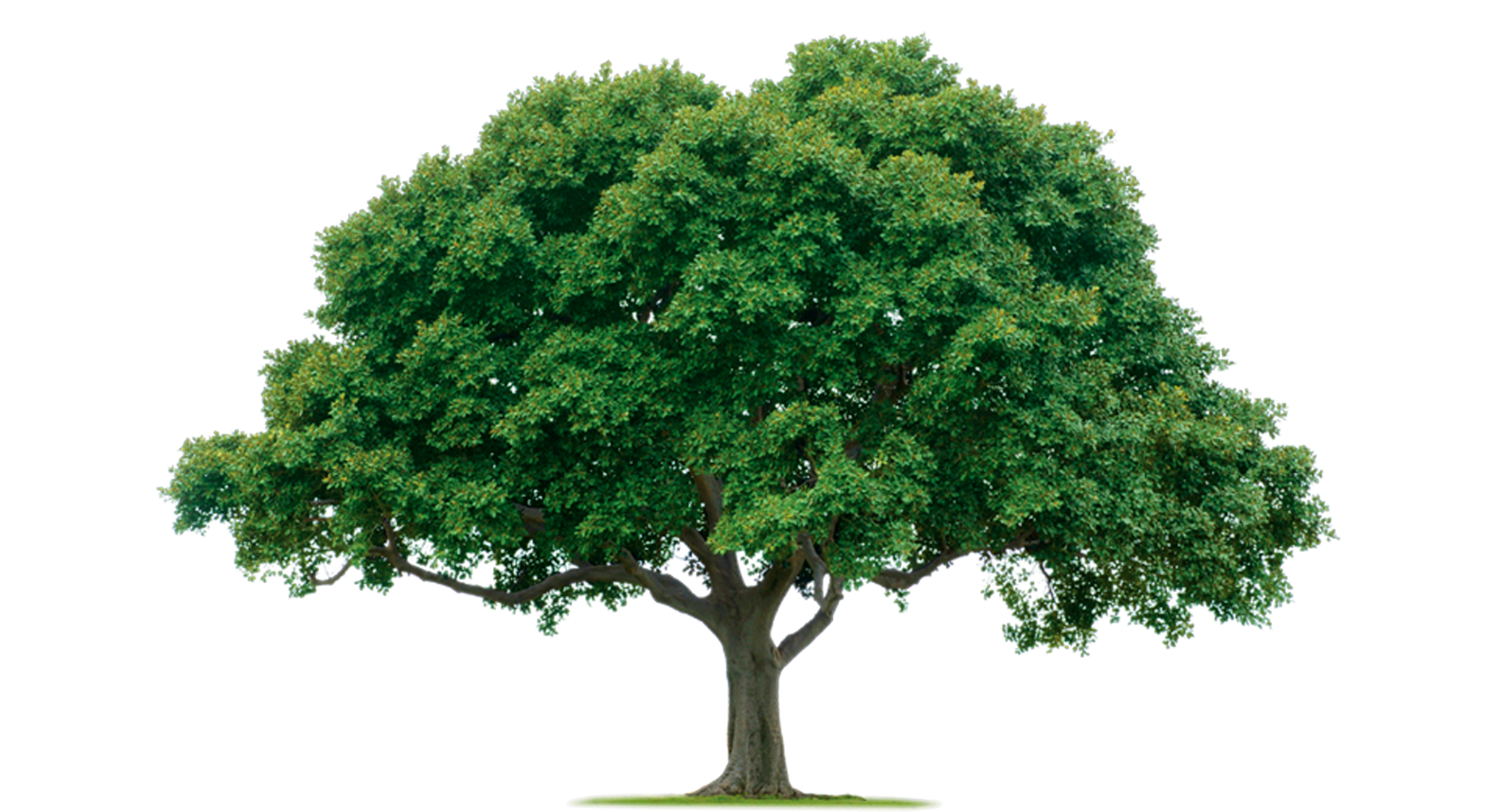 Yes, we do love the Carob tree on our patio in the northeast corner of the Rose Garden, but 3 tree specialists have examined it and found such extensive internal rot that it is not safe to save it. You may remember that a few years ago the large limb near the office door fell. For safety reasons, we must have the tree removed soon
---
LENTEN COLORING ACTIVITY CONTINUES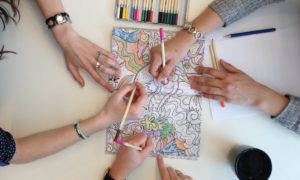 Last year WHCC tried a brand new inter-generational Lenten activity. We invited individuals from all ages to come together following worship and color posters that were displayed in the Sanctuary throughout Lent. The effort was a big success! This year we will continue the tradition and invite those interested to gather at a table in the refreshment area following worship each week. Each poster will depict the Psalm for the following Sunday. The poster will then be displayed in the Sanctuary the following Sunday. We hope you will be a part of this colorful project meant to bring generations together and deepen our experience of Lent. Questions? See Emma Wilkins.
---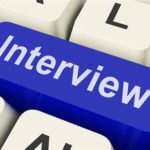 PASTOR CRAIG'S INTERVIEWS CONTINUE
Throughout the 6 weeks of Lent, Pastor Craig will be interviewing regular attenders of church services as a part of his research project. The interviews will focus primarily on two areas: your spiritual practices (what you do that makes you feel more connected to God), and your experience of liturgical practices (those things churches do in the worship service that help you feel more connected to God). The interviews last about an hour. If you would like to participate in Pastor Craig's research project, send him and email (whccpastor@gmail.com) or give him a call (818-280-7286) and he will work around your schedule to set things up.
---
WEST VALLEY FOOD PANTRY
The shower program at the Pantry is up and running smoothly. About 20 homeless folks shower on Monday mornings at a shower truck on the north side of Prince of Peace church. The church has a vegetable garden and fruit orchard which provides fresh veggies and fruit to the Pantry clients. The gray water from the shower truck is used to water the garden.
---
AFTER SERVICE REFRESHMENTS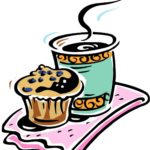 Sustenance for the body and for the soul! Please join us immediately following the service for coffee, tea, lemonade and goodies! Depending on the weather it will be held on the patio or in Harter Hall. All are welcome!!!
---
SUNDAY SCHOOL TEACHERS NEEDED
Over last summer, a couple of Sunday school teachers have moved on to new opportunities. This means we are in need of a couple NEW Sunday school teachers to help out. Teachers typically serve for one month at a time and then take a few months off. Individuals need to have been attending for at least 6 months and be willing to take a background check. Interested? See Children & Youth Ministry Director Emma Wilkins right away.
---
 

Woodland Hills Community Church  /  21338 Dumetz Rd, Woodland Hills, CA. 91364  / 818-346-0820