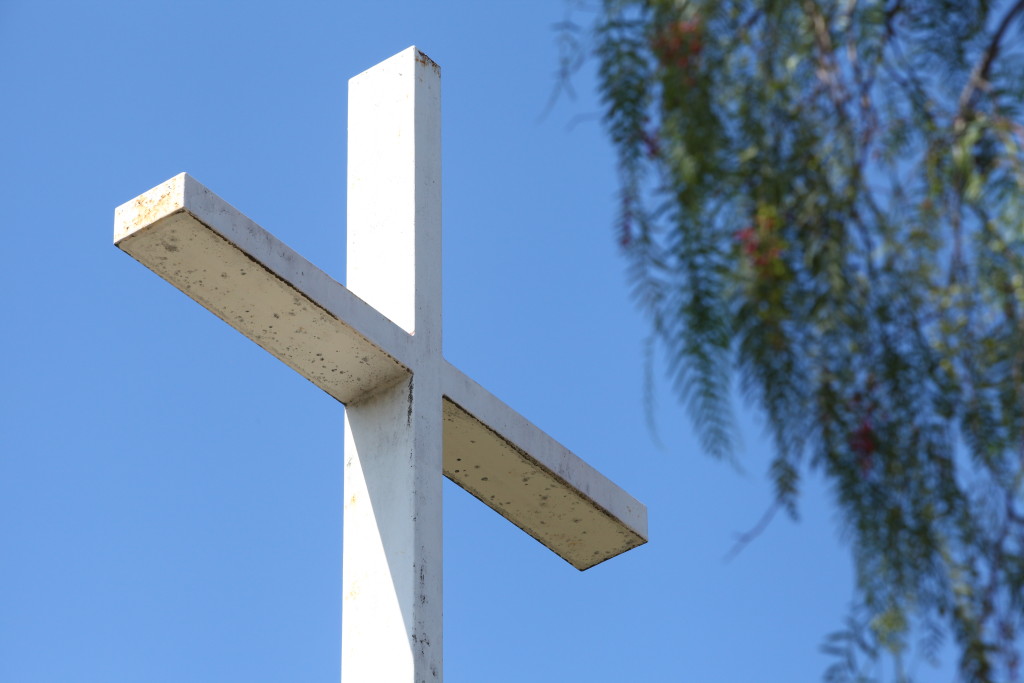 Woodland Hills Community Church has a unique way of approaching membership. Rather than asking individuals to make a one-time commitment to the church, WHCC asks individuals to consider writing an annual membership covenant. That annual covenant seeks to balance the commitment an individual is asked to make to the church with a commitment the church is asked to make to the individual.
So what does a membership covenant look like? Woodland Hills Community Church's covenant membership consists of two parts.
PART ONE:
The purpose of Part One is to help the spiritual leadership of the church better understand your spiritual needs in the year ahead. In Part One you can talk about your needs that arise out of a specific life circumstance (i.e. "I will need support dealing with issues of grief as I mourn the loss of a loved one") or general theological needs (i.e. "I am struggling to connect with God because the prayer practices I have used for years no longer seem to be feeding me"). Part One can be as long (or as short!) as you like. The important thing is that you capture the fullness of your spiritual needs. Pastor Craig is the only person who reads Part One.
                                                                                               PART TWO:
The purpose of Part Two is to help you find ways you can contribute to the ministry of Woodland Hills Community Church.
One tool that can help you find ways to contribute to the life of the church that best fit YOUR spiritual journey is something called the Spiritual Gifts Inventory. If you are interested in completing the inventory, just ask Pastor Craig for a copy. After you've completed the inventory, Pastor Craig will score the test for you and go over your results with you.  The results of this portion will be shared only with members of the church's Nomination's Committee in order to help them form ministry teams.
QUESTIONS?
If you have any remaining questions, please contact Pastor Craig at Membership Information
We are thrilled to have you join us in this exciting process!
Woodland Hills Community Church  /  21338 Dumetz Rd, Woodland Hills, CA. 91364  / 818-346-0820