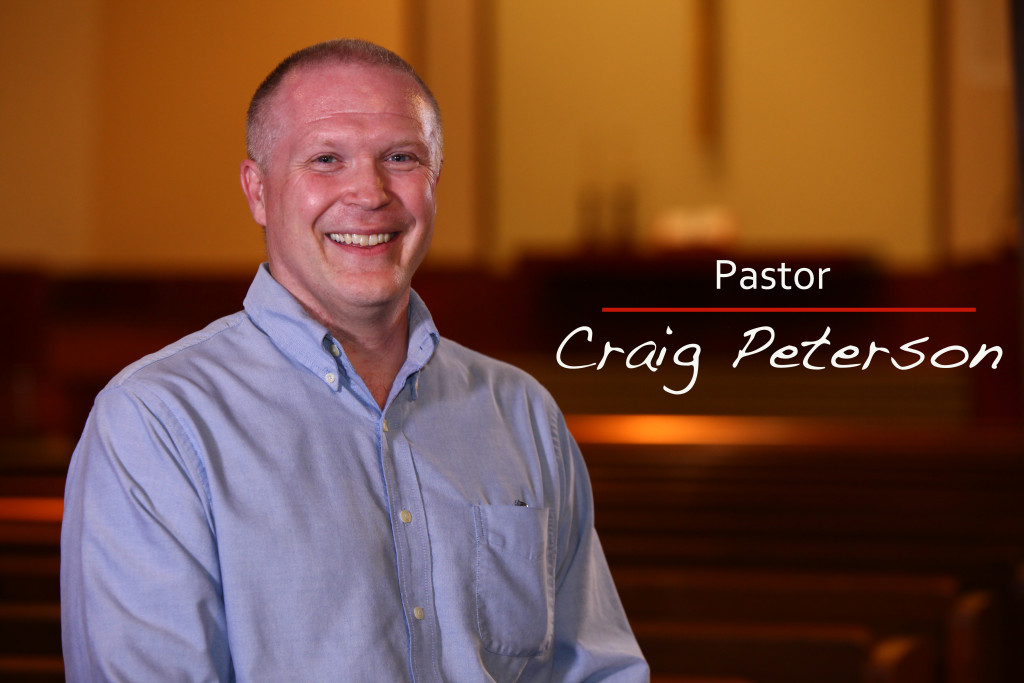 Welcome to Woodland Hills Community Church!
We are a 114-member church located in the heart of Woodland Hills, CA.  We were founded in 1947 and have been committed to serving the needs of our community ever since.
WHCC is a church that has been blessed with a clear sense of identity.  We consider ourselves to be a Just Peace; a Progressive; and an Open and Affirming congregation.
As a part of The United Church of Christ, we are a non-creedal church.  This means that individuals aren't asked to affirm a faith defined by one of the historic Christian creeds – such as the Apostles' or Nicene Creed.  Each member is encouraged to claim an understanding of the Christian faith that is their own.
I was blessed to be called to serve the church in September of 2009.  I am a second career pastor.  I spent eight years working as an educator in the public sector (first in the juvenile justice system, and then in the public health system) and one year in the private sector working for a small finance company.
I received Bachelor of Arts in Education degree from Pacific Lutheran University in Tacoma, WA; and my Master of Divinity degree from The Iliff School of Theology in Denver, CO.
Prior to arriving at Woodland Hills Community Church, I served an ecumenical church in Aurora, CO affiliated with the Presbyterian Church (USA), The United Church of Christ, and the United Methodist Church.  I served there for nearly 8 years.
There are four priorities that guide my practice of ministry: (1) a passion for spiritual formation; (2) a desire to facilitate healing and wholeness in the lives of individuals within our community; (3) a commitment to interfaith work; and (4) a desire to strengthen the connection between Woodland Hills Community Church and the denomination to which we belong (The United Church of Christ).
I have a passion for many, many things.  Some of these include working to protect the human rights of all people, addressing mental health concerns in the community, and supporting those in various Recovery movements.
I was born and raised in a small Eastern Washington town called Deer Park in a family where I was the youngest of four children.  I'm a gay man who lives in Woodland Hills.
I hope you'll stop by this Sunday at 10:00 AM and meet the people who make Woodland Hills Community Church a special place.  If you can't make it Sunday morning, join us on Tuesday morning at 9:00 AM for a 30-minute emergent worship gathering in our chapel.
I look forward to meeting you soon!
Grace & Peace,
Pastor Craig Peterson
Woodland Hills Community Church  /  21338 Dumetz Rd, Woodland Hills, CA 91364  / 818-346-0820