Contact Us
 Please feel free to contact us with any questions you may have about WHCCNS.
School hours: 8am – 2pm,  Monday through Friday
Director: Lisa Marlow
Phone: (818) 887-0704
Email: whccnurseryschool@gmail.com
Facility License # 191202200
Locate Us
 21338 Dumetz Rd
Woodland Hills, CA 91364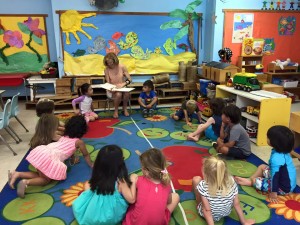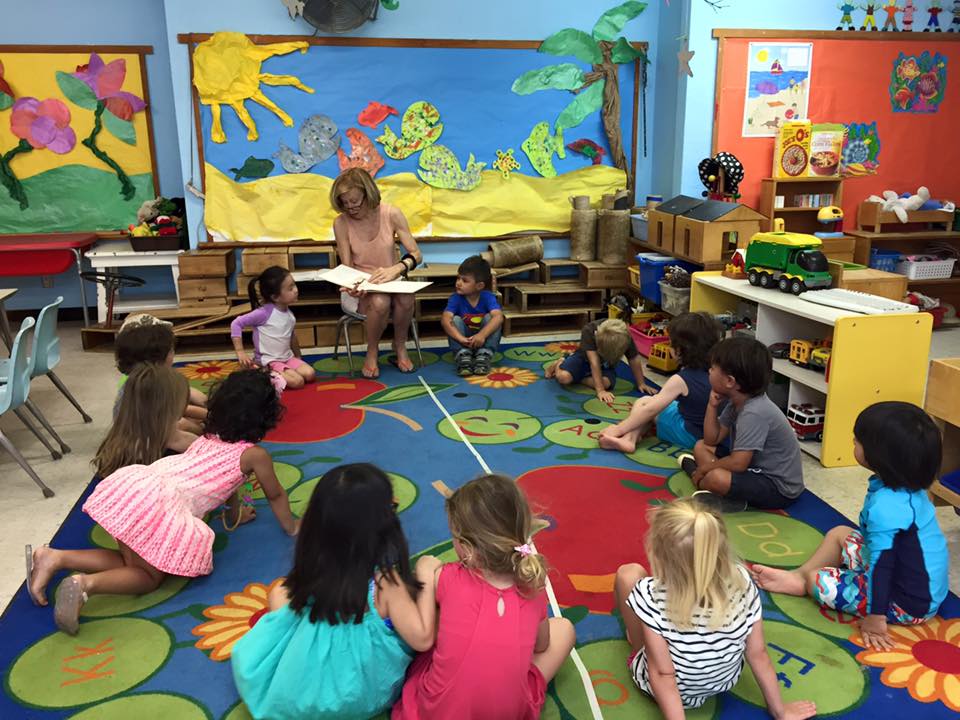 Parents are welcome at the Nursery School and in our classrooms. Please call to make an appointment with the office of the teacher. You are welcome to observe and participate in the curriculum. We invite you to read your child a story, help build a building, share a hobby, share a part of your culture, or tell us about your career. Please arrange special days with your child's teacher – we will be richer for the experience.
Educational Programs on topics in which parents have expressed interest are presented several times each year through morning coffee meetings or occasionally in the evening.
The NSPC (Nursery School Parent Committee) is a group of volunteer parents that are responsible for establishing, guiding, directing and approving all publications and publicity of the school to the community, for orientation of parents new to the school, and for conducting fundraising events to supplement tuition income. Parents are welcome to join the committee or volunteer for school fundraising events. Please contact nursery school office for more information.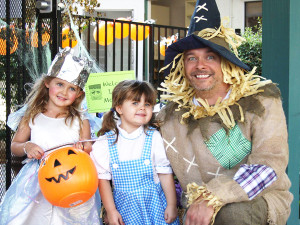 Additional Opportunities for parents to be involved include serving on the Nursery School Parent Committee or as a Room Parent, participating in all-school events such as class parties, fundraisers our annual Trunk or Treat event, and supporting community outreach programs like our annual food drive.
The Main Fundraising Event at the Nursery School is the annual Ice Cream Social. The funds raised directly impact our programs and facilities. All parents are encouraged to participate as both guests and volunteers at this important Nursery School community event.

Save