Happy to be Home!
This could be the best church I have ever attended. I became separated from the church for many years and it was incredibly difficult a new congregation that fit what I was searching for. Thanks to Pastor Craig and the WHCC community, I finally have found a place where I feel completely comfortable. This is home!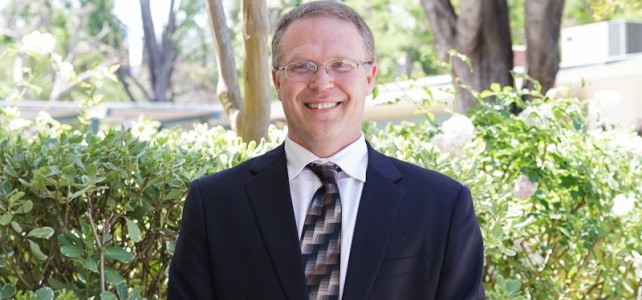 Welcome to Woodland Hills Community Church! We are a 114-member church located in the heart of Woodland Hills, CA.  We were founded in 1947 and have been committed to serving the needs of our community ever since. WHCC is a church...
Read more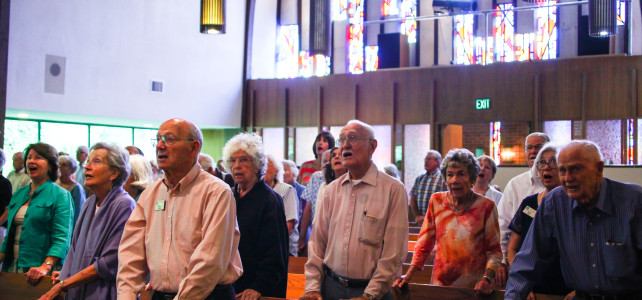 WHCC Service and Sermons have gone virtual. If you missed a service or simply need a recap, you can click on the following link and you can find videos of the Sunday service for the last several weeks: Sunday Services....
Read more