Happy to be Home!
This could be the best church I have ever attended. I became separated from the church for many years and it was incredibly difficult a new congregation that fit what I was searching for. Thanks to Pastor Craig and the WHCC community, I finally have found a place where I feel completely comfortable. This is home!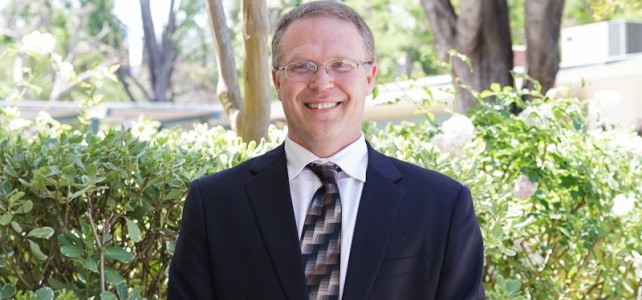 This month contains one of my favorite observances in the Christian calendar year: Pentecost. This year we will celebrate Pentecost on May 24. Pentecost is derived from the Greek name for the Feast of Weeks. It was originally observed as...
Read more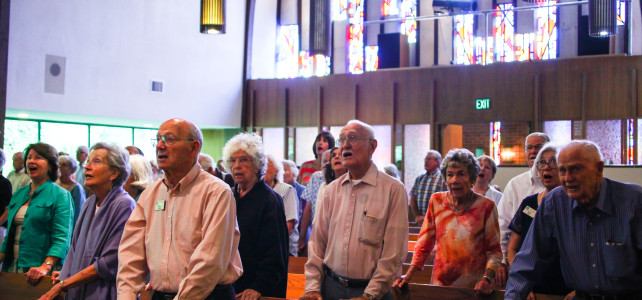 If you would like to donate to the church to help support great messages like this, please click the link. We would love to hear some feedback on this weeks sermon.  Can you relate to this week's message?   What...
Read more